Cooper Engineering Company
The story behind the new modern factory at Mascot, five miles from Sydney (1942).
In 1904
The cooper Engineering Company opened a small office in an alley-way off Pitt Street, Sydney, New South Wales.
In 1908
they moved to a larger premises near Circular Quay, Sydney.
In 1915
a 2-storied building at 129 Sussex Street – still in the city – was taken over.
In 1933
the company decided to commence Manufacturing in Australia, the home of the wool-growing. An existing factory, covering 24,000 square feet was purchased and thousands of pounds worth of machinery installed. This was at Waterloo, an industrial suburb close to the heard of the city. In 7 years these premises were outgrown.
In 1941
they purchased 3 1/4 acres of market-garden land a little further out of Sydney, near the famous Kingsford-Smith Aerodrome. Their object was to build their own design and requirements.
This new precision-engineering plant, 5 times the size of the Waterloo Factory, took six months to build. It directly resulted from the graziers' acceptance of Cooper quality and service.
In these difficult times only the steady swing to Cooper machinery gave us the confidence to launch out boldly. Our fine reputation and increasing sales warranted a bigger and better factory.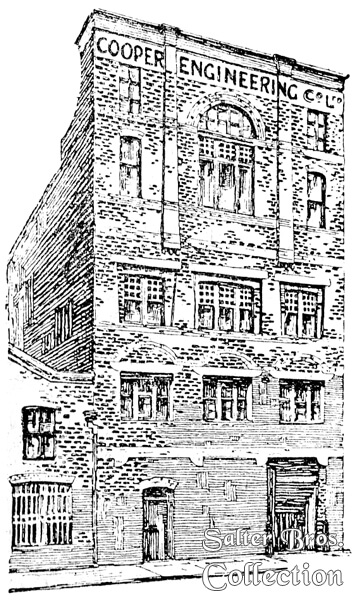 1915 Building – 129 Sussex Street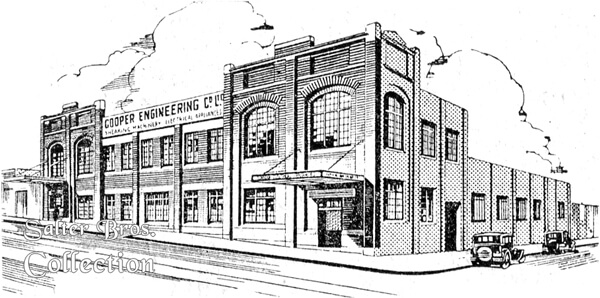 New Factory at Mascot from 1941
Inside The New Factory at Mascot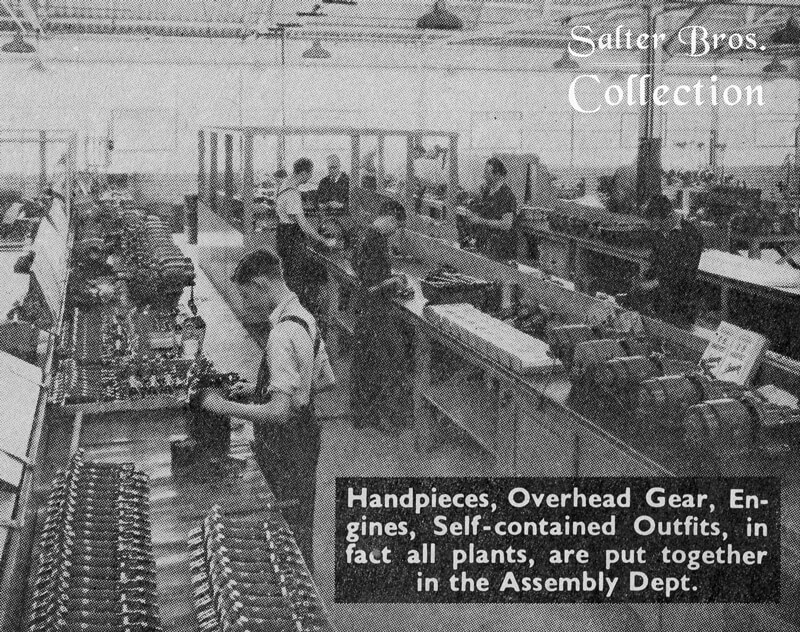 HERE in Australia shearing conditions are different from anywhere else in the world.
Fleeces are heavier and often dirtier; dust, heat, and rough treatment play havoc with machinery.
Only plants designed and built for location conditions can give the service an Australian woolgrower expects.
We claim that Cooper plants give that service because our engineers know Australian requirements and build accordingly.
A locally-made Cooper shearing plant is your soundest investment.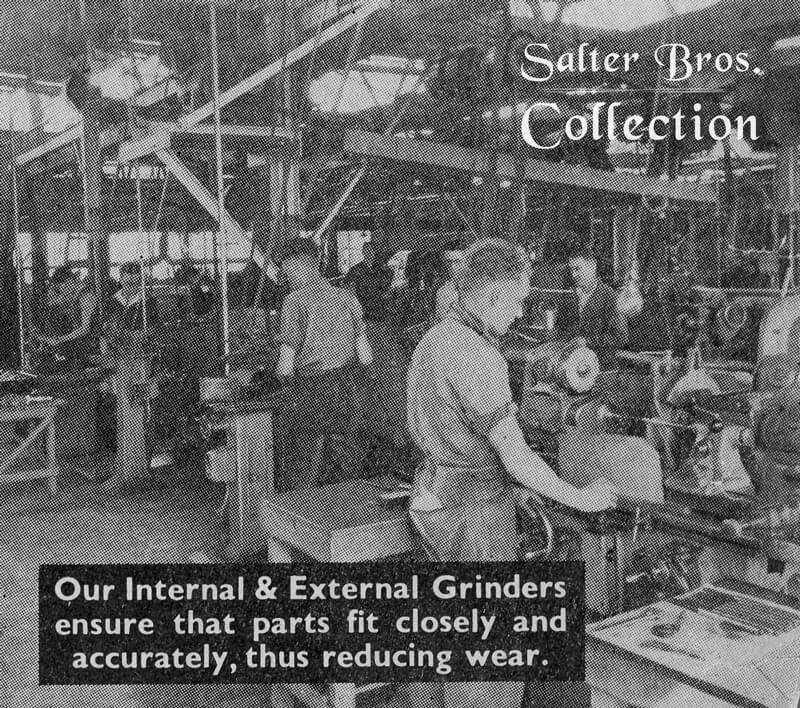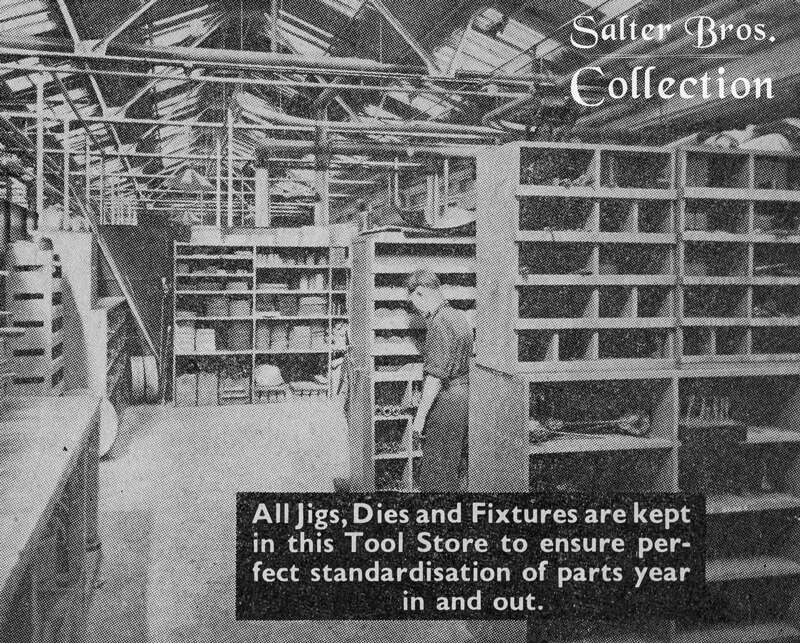 "Nothing is so good that it can't be improved!"
This is the slogan that Cooper engineers work to.
Ideas are always coming along for improving our machines.
Some are good, others not so good. The ones that look practical are put through exacting tests; if found O.K. they are incorporated in our plants regardless of cost.
Every alteration to Cooper gear means that the buyer gets more for his money – more features, more savings, more service.
This policy has convinced graziers that our trade-mark stands for better, more up-to-date machinery.
Below you will find some of the Cooper engine and product range
Cooper Type N, 3 H.P. 32 Volt, 1000 Watt Lighting Plant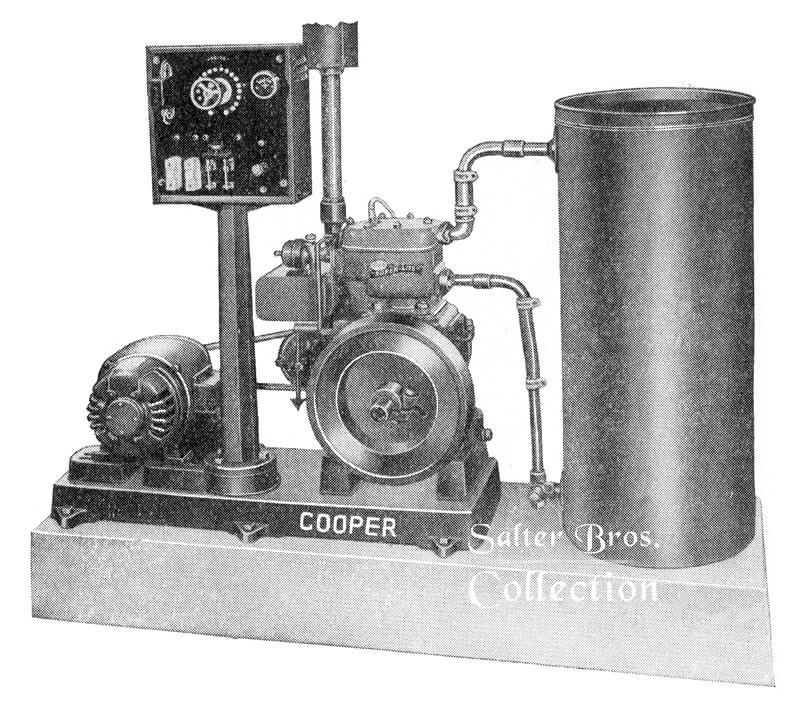 Cooper Type N, 2 H.P. 32 Volt, 750 Watt Lighting Plant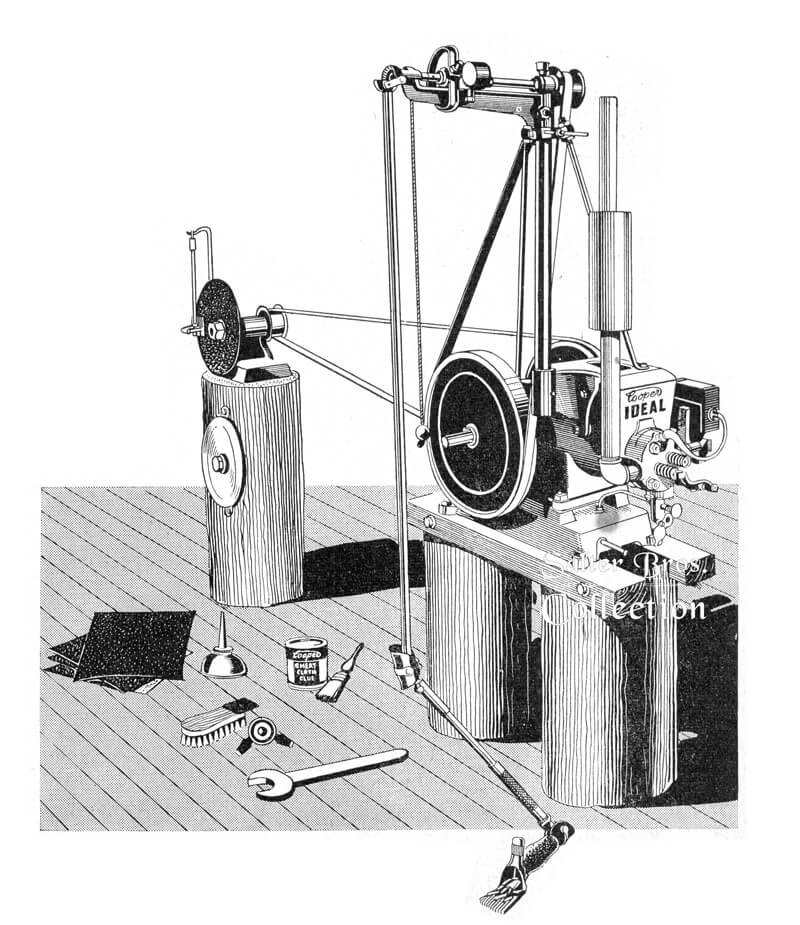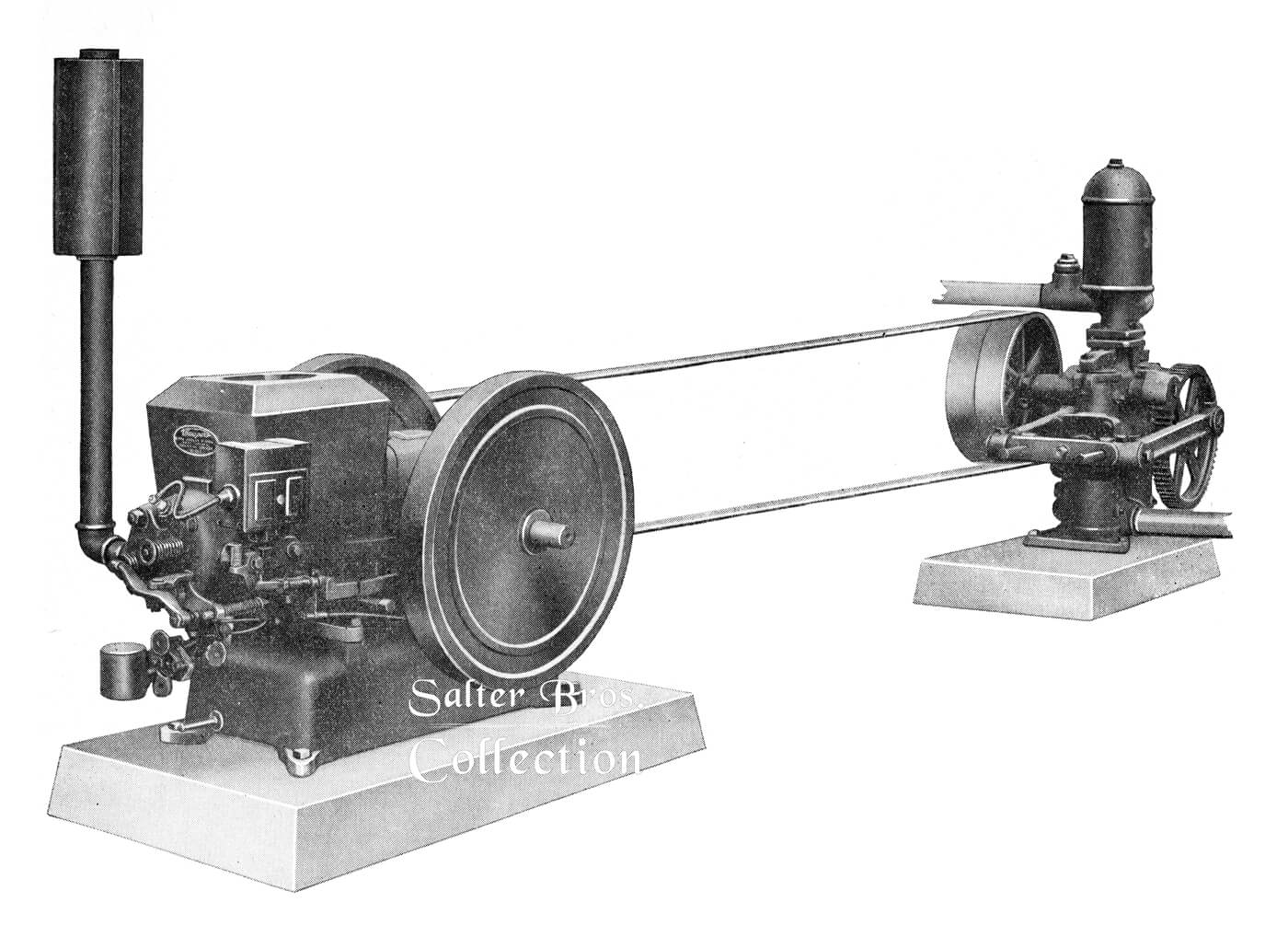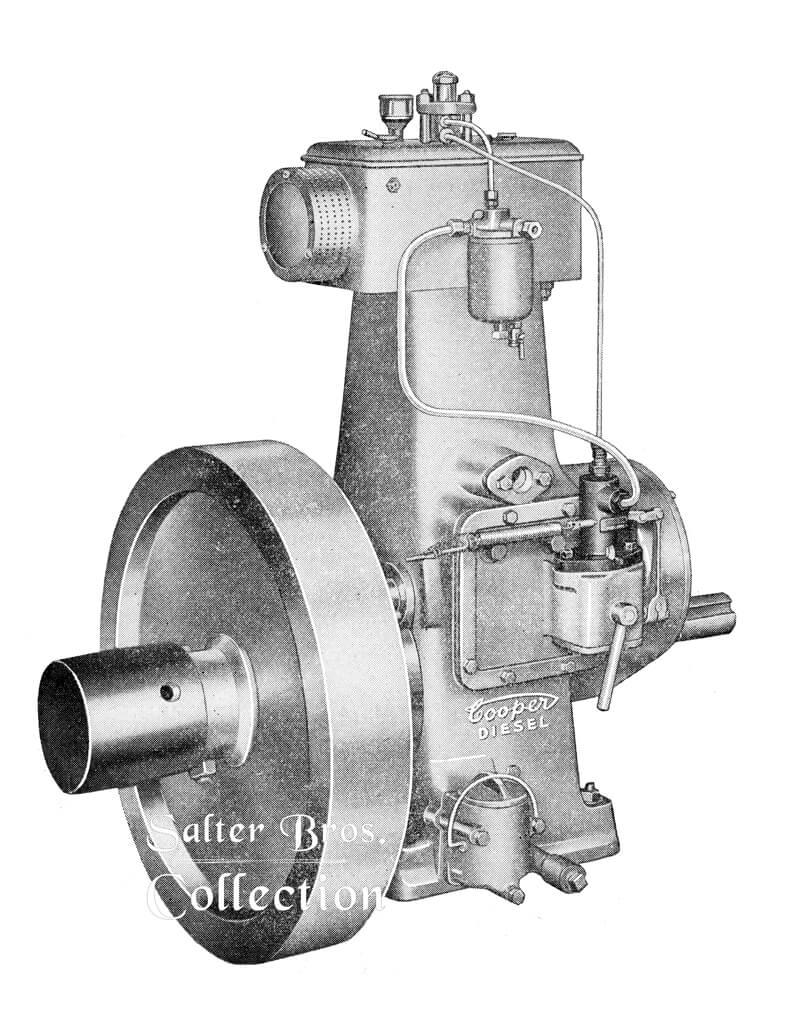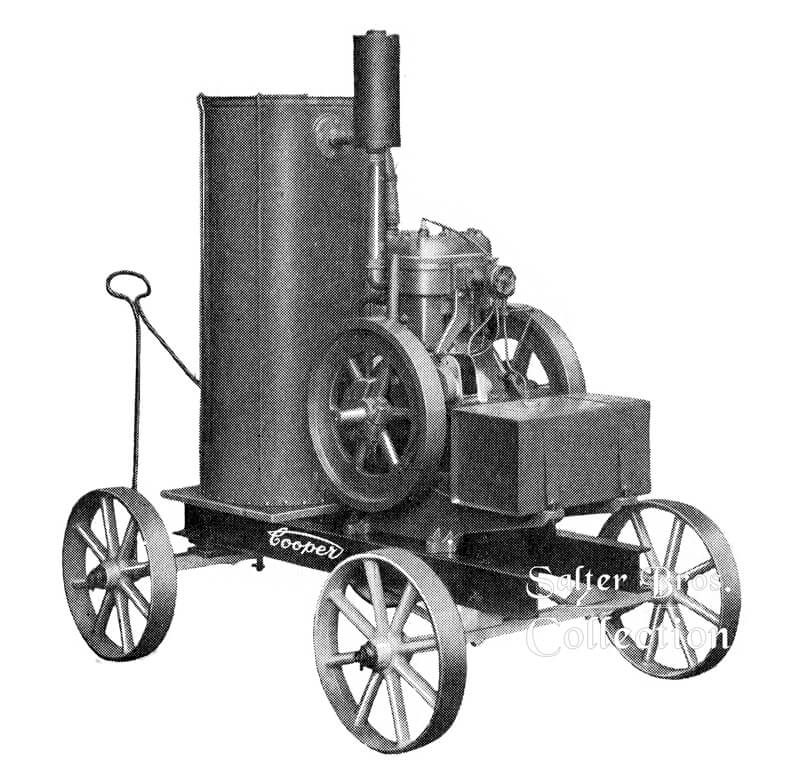 Cooper Type G, 2000 watt, 220 Volt DC Power Unit